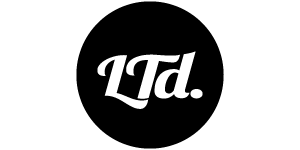 Lionel Taylor is a graphic designer residing at the base of Kopukairoa overlooking Rangataua – in the beautiful Tauranga Moana region of the Bay of Plenty, Aotearoa, New Zealand.
He is the design director & partner at Cypher Design and designer / apprentice brewer at 3175 Brewery.
Services: — Design Direction, Branding, Concept Development, Business Identity, Creative Strategy, Digital and WordPress Development, Editorial Consultancy, Environmental Design, Publishing and Print Management.
Design Thinking. Design Doing.
View recent work here
Say hello – a discussion over a coffee or an onsite 3175APA about your next project will cost you nothing, design doing will cost a little more.