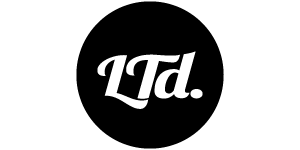 Lionel Taylor is a graphic designer residing at the base of Kopukairoa overlooking Rangataua – in the beautiful Tauranga Moana region of the Bay of Plenty, Aotearoa, New Zealand.
He is the design director & partner at Cypher Design and designer / apprentice brewer at 3175 Brewery. Lionel also holds positions as brand design lead with Cavius Nano, Med Green Pharmaceutical, Ngā Pōtiki ā Tamapahore Trust and Houe – Danish Furniture.
Design Thinking. Design Doing.
View recent work here
Say hello – a discussion over a coffee or an onsite 3175APA about your next project will cost you nothing, design doing will cost a little more.