Lionel Taylor is a multi-disciplinary brand creative and graphic designer residing in the beautiful Tauranga Moana region of the Bay of Plenty.
He is the creative partner & design director at CD/, designer & apprentice brewer at 3175 Brew Club and contracts to several design and communication agencies throughout Aotearoa New Zealand and beyond.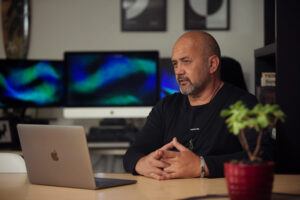 Kōrero mai – a discussion over a coffee or a refreshing 3175 Aotearoa Pale Ale about your next project will cost you nothing, design doing will cost a little more.